Rendering is the process of applying cement mixture to external, or sometimes internal, walls to achieve a smooth or textured surface. It is similar in technique to plastering.
Render has waterproofing and fire rating qualities, but is also used for aesthetic purposes. It is very common in countries across Europe, particularly around the Mediterranean.
The main components of renders are cement, sand, lime and water. Additives can be included in the mix that help with bonding or slowing the drying process, as well as pigments that alter the colour depending on the aesthetic requirements. By adding lime the render can be given a smoother texture, increasing its elasticity and making it less likely to crack after drying.
Render is usually mixed with a cement mixer which ensures an even mix with the addition of the correct amount of water. Render is then applied using a trowel in thin, smooth coats. A thin finishing top coat or finishing wash can be applied to achieve decorative effects. Depending on the surface texture finish required, top coats may be applied using a trowel, brush or sponge. There is considerable skill involved in achieving different textures, finishing styles and decorative effects.
Pre-mixed rendering products have the advantage of superior water resistance and strength, allowing application to more challenging surfaces, such as concrete, cement sheeting or cladding such as expanded Polystyrene. Some types can also be applied using special spray equipment. Whilst traditional renders can take up to 28 days to fully set, synthetic renders can set in 24-48 hours.
A lime mortar (in which lime is used rather than cement) may be used for rendering older buildings, particularly if lime mortar was used in the original construction. This has greater flexibility and so is less likely to crack, and is 'breathable' allowing moisture to escape from the wall, but it takes longer to dry.
Building regulations may apply depending on the extent of the rendering work to external walls. The Planning Portal states that where 25% or more of an external wall is re-rendered, regulations will normally apply.
Listed buildings may need consent to be given for significant rendering works, and planning permission may be required before rendering a property in a conservation area.
Ashford Solutions Group are a K-Rend Approved Contractor. The K Rend silicone range incorporates silicone water repellents as an integral part of the cement based render system. This silicone technology imparts a high degree of water repellency to the render surface whilst allowing water vapour to pass through the render allowing the substrate to breathe.
K-Rend offer a wide range of colours which you can see below or for the best experience see their colour swatch simulator.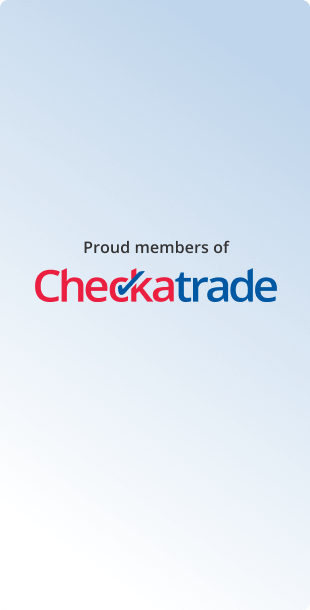 K-Rend Silicone Scraped Texture Colour Range
K-Rend Silicone Thin Coat Colour Range
First stage of render repairs - Withersdane Hall
Render Repairs at Withersdane Hall